Our Company was incorporated on April 15, 2019 under the Companies Act, 2013 with the Registrar of Companies, Chandigarh. The registered office of our Company is situated at SCO No. 71, First Floor, Royal Estate Complex, Zirakpur, Punjab – 140603. The Corporate Identification Number (CIN) of the Company is L70109PB2019PLC049331. The Company is authorized, by its Memorandum of Association, inter alia, to undertake the business of acquisition, construction, development of townships built-up infrastructure, housing, commercial premises, hotels, resorts, hospital, educational institution, recreational facilities, city and regional level infrastructure. 

We believe in applying a personal touch to everything that we undertake and aims to support its clients and partners as one of their own. 
Our dedication towards global standards, values, practices and professional knowledge makes us go that extra mile and pull out all stops when it comes to making the experience a memorable one. 
Protection and preservation of our environment
Protection and preservation of our shared environment is one of the fundamental importance to our Company. We recognize the positive impact we can make in protecting and adding to the environmental richness including the natural resources (water, air, energy and raw materials) and bio-diversity of the ecosystem we operate in. We believe this not only makes sound commercial sense for business sustainability, it is also a matter of delivering towards future generations for sustainability. For achieving these goals we have aligned the following policies:
Comply with or exceed the requirements and spirit of applicable environmental legislation and regulations.

Optimize the use of natural resources in order to reduce pollution, minimize wastage and maximize reutilization/ recycling.

Enrich the bio-diversity of the nature surrounding our areas of business.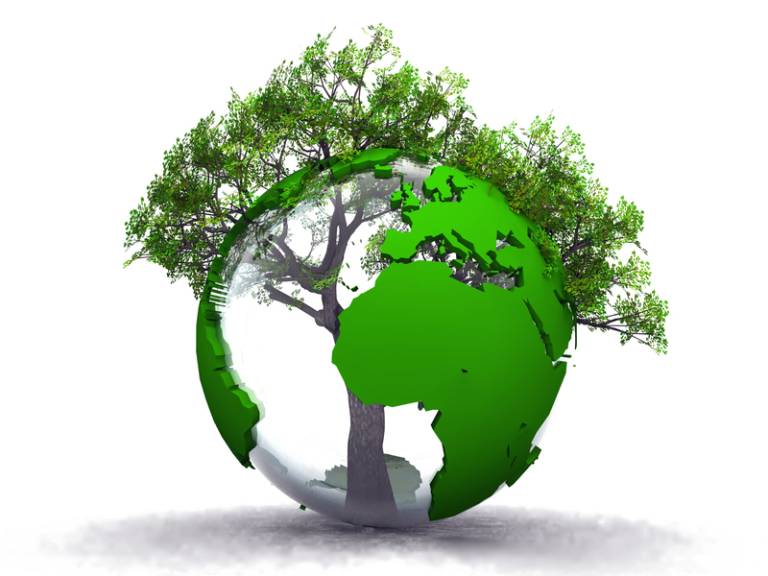 Our vision is to deliver superlative value, as per accepted industry benchmarks, and way ahead of customer expectations. As of now, we propose to achieve our vision in our chosen domain of real estate development with the mission to:-

Creation of well-constructed residential and commercial buildings of aesthetic brilliance and superior in design.

Adhere to the sacrosanct ethos of best-in-class quality and assured delivery within committed deadlines.

Pursue a green vision – to build a better world, in partnership with nature.